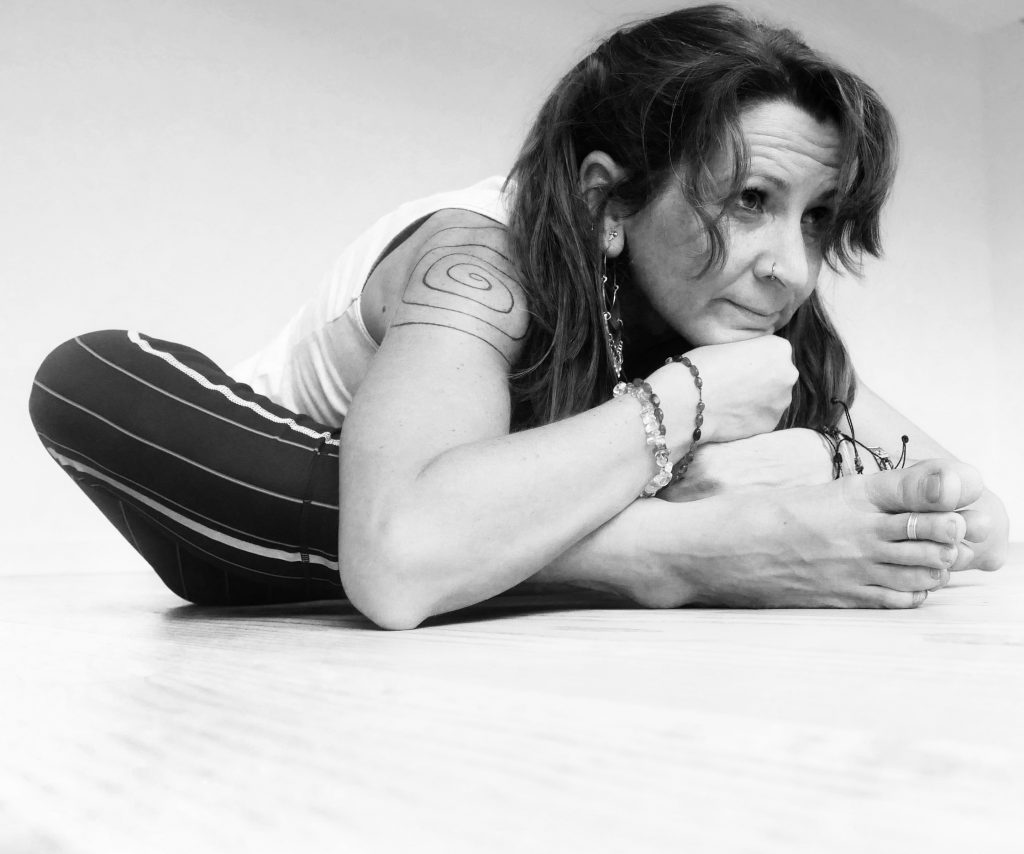 YOGA AT EAGLE'S NEST ATITLAN – SAN MARCOS (GUATEMALA)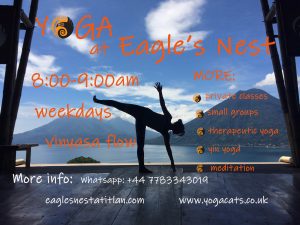 Every weekday (from Monday to Friday) you can join us for a morning yoga practice and enjoy the most spectacular yoga deck and view of San Marcos.
Time: 8:00 – 9:00 am
Style of yoga: mindful vinyasa / hatha flow mix
Location: Eagle's Nest Atitlan (eaglesnestatitlan.com) – San Marcos (Guatemala)
Level: open – all welcome
Language of teaching: English
Mat provided.
Price: Q40
Please message me if you are planning to come.
If you can't make this time or you want to practice alone with me, or you have some ailments need specially carved yoga practice there are further options:
One to one classes
Small groups
Yin yoga
Therapeutic yoga
Meditation
Yoga Nidra
Please whatsapp me on +(44) 7783343019.
See you soon!
Zsuzsa
………………………………………
If you have no time to visit us, practice with me online.  Plenty videos are available on my YouTube Channel: Yoga with Zsuzsa Kohan. Enjoy!