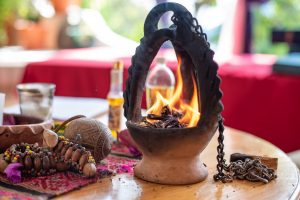 We are all different. With different bodies, with different needs. Even our needs are changing moments by moments. When I give massage I love to meet the need of the body on the table and intuitively pick from my carefully carved toolbox and create the massage which is YOURS, serving YOUR needs in the very moment. Which means, none of the two massages will be the same, no set choreography will be followed.
The mixture of ayurvedic, deep tissue, acupressure point, maya abdominal massage will be uniquely tailored for YOU, on the spot.  Can I offer to make it even more special?! The activated Reiki energy (universal healing energy) will deepen your experience and offer even more profound support for your body and heart on your healing journey.
What else we can give for ourselves than listening, deep care and attentive love?!