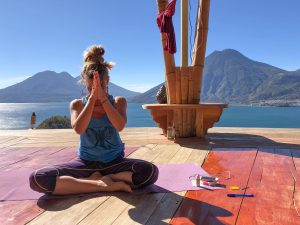 This section is my HUGE thank you for all of you…
…who trusted me at one point in your life to share yoga practice with me at any part of the world, and many times shared even your sorrow or happiness after the class. Sharing low moments, reminding each other, we are not alone and we are all human, just as rewarding as sharing the joyful and beautiful moments.
Thank you for trusting me and receiving my massage, even when I just freshly arrived from my first training in India, even later, with more knowledge and experience behind me. All session makes me humble because of the trust, the vulnerability, the energy we exchange and the constant recognition of the beauty of being human.
I share the words of some of you here. If I would share all the love I received from you, this page would be endless. Just as my gratitude that I can do such an amazing service for all of us.
Thank you!